Boilers Manufacturer, Industrial Boilers, Steam Boilers, Boiler Accessories, Oil And Gas Fired Boilers, Exporter, Supplier, Pune, Maharashtra, India Majorly we export products to customers from Gulf, Asian & African countries etc.
Applications

Applications of Steam Boilers
1. Food Industry: - Dairies, Confectionary, Fruits & Vegetable Canning, Mushroom, Dehydration, Pasteurizers, Ice-Cream, Vegetable Oil Refineries, Breweries Etc.
2. Hotels & Laundries, Kitchen.
3. Rubber, Tyre Retreading, Paper & Board, Leather Industries, Plastic Industries.
4. Chemical & Pharmaceutical Industries: Dyes And Intermediates, Refineries, Lube Oil Plants, Oil Reclamation, Additives, Adhesives, Pesticides, Fertilizers Etc.
5. Textile Industries
6. Laboratories
7. Others: Cement Concrete / Mosaic Tiles Curing, Metal Pre-Treatment, Timber Seasoning, Thermocol, Research & Development, Pilot Plants Etc

Applications of Hot Water Generators
1. Food Industries, Chemical Industries.
2. Dyes & Intermediates, Leather Industries.
3. Hotel, Swimming Pool Heating, Green House.

Applications of Thermic Fluid Heaters
1. Automobile.
2. Chemical Process Industries: Dyes & Intermediates, Refineries, Oil Plants, Oil Reclamation, Additives.
3. Textile Industries: Stenters, Curing Machines Etc.
4. Laundries Drying Of Clothes.
5. Food: Vegetable Oil Refineries.
6. Others: Metal Pretreatment, Timber/Plywood Industries, R & D Units, Pilot Plants, Paints & Varnish Etc
5. Textiles.
APPLICATIONS
Various Applications in Various Industries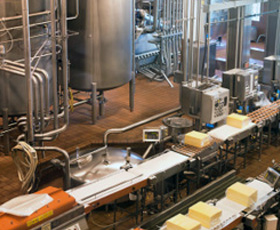 food industry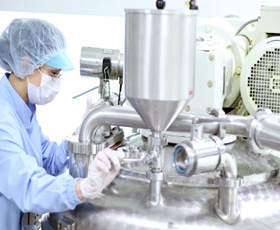 chemical & pharmaceutical industries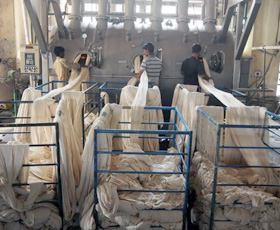 Textile Industries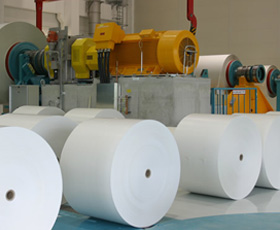 Paper industry